Sobotka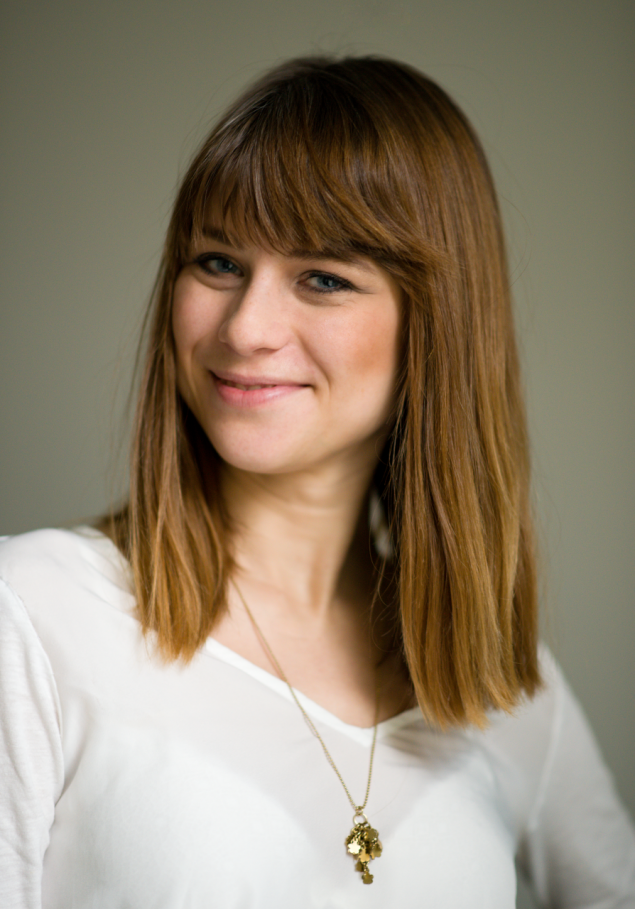 Sobotka
Perfect match!
Field of studies
Management
I started my studies at SGH in 2010, choosing them as the second field of study after spatial planning at the University of Warsaw. I was afraid that it might not be easy for me as a graduate in spatial planning to find my place on the labour market, hence I made the decision to start another master's degree - to strengthen my position. However, my concerns turned out to be unnecessary, as even before obtaining a master's degree at the first studies and during the first semester at SGH I got a job at the University of Warsaw in a project implemented in cooperation with the Centre for the Development of Education: Improving education management strategies at regional and local levels. My dream came true, because this job was related to both of my fields of study, it suited my scientific interests, i.e. educational policy, and the authors cited in my master's thesis became my work colleagues! In short - a perfect match! The project lasted two and a half years, I learned a lot during it, but I was also happy that I used the knowledge gained in both fields of study. At the same time, I finished my master's degree at SGH and defended my master's thesis on generation Y on the labour market.
My interest in educational policy had developed and in 2012 I took a job at the Educational Research Institute, where I dealt with i.a. research on school network management by local governments, and social and educational mobility of young people. At some point I realised that although I really liked research work and would like to continue doing it, I needed to expand not only my skills (e.g. of statistics), but I should also obtain a PhD degree. In 2013, I began PhD studies at the University of Warsaw, at the Robert Zajonc Institute for Social Studies. Soon after that, I became a scholarship holder of the Polish-American Freedom Foundation, thanks to which I completed an internship at the Shipyard – Centre for Social Innovation and Research. Another scholarship made it possible to me to go on a several-week statistical course at the University of Michigan in Ann Arbor. After returning to Poland, I felt the desire to change something in my life and make my long-time dream come true, i.e. moving abroad. I had already had some experience in this: I studied in Berlin as part of the Erasmus program and I completed an internship in Flensburg, so I was sure that I would easily find myself in another country and I would not have adaptation problems. I chose Belgium and the European Commission. I passed the exam, submitted my CV, passed the interviews and six months later I started working in the Directorate-General for Employment, Social Affairs and Social Inclusion. I was lucky again because I was employed as a Programme Manager in a team monitoring the implementation of the European Social Fund in Poland. My horizontal responsibilities include supervision of educational projects, which is again a perfect match in terms of my completed fields of study and professional experience!
I have been in Brussels since 2017, I like working in an international environment, in the centre of Europe, where so many important decisions are made and so much is going on! Working abroad, but at the same time connected with Poland, aiming to contribute to solving various system problems, gives me great satisfaction. For now, my home is in Brussels, but if another possibility for a perfect match appears, who knows where I will end up ;-)
My biggest success
Work abroad that is relevant to the field of study completed! During my studies, I did not believe that it is possible, but thanks to hard work we are able to implement many dreams and plans.
My advice for SGH students
Never give up: look for ways to achieve what you want, and not for reasons why it may not be achieved.