Jakimowicz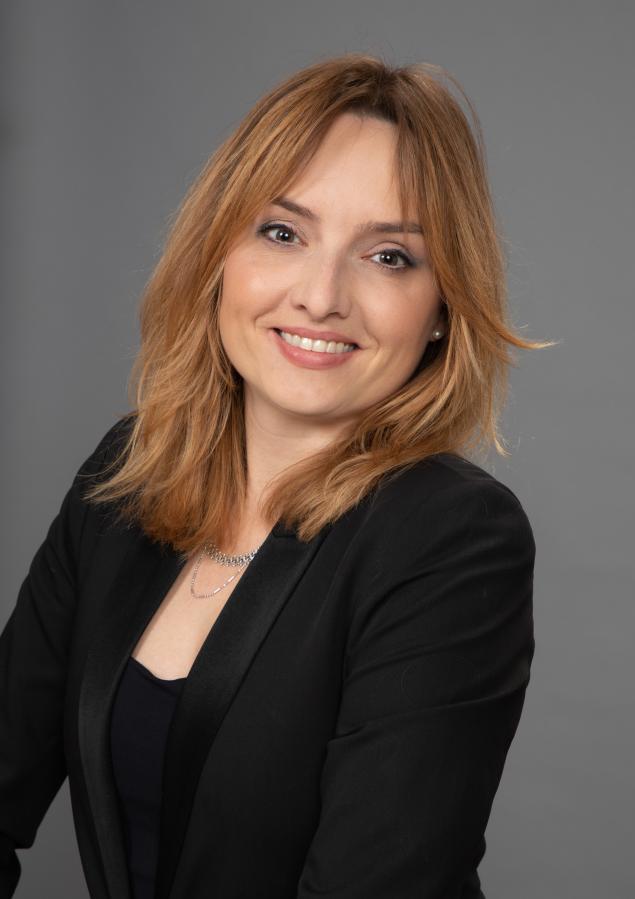 Jakimowicz
Rediscovering your leadership journey - my path to Harvard Kennedy School.
Field of studies
Management and Marketing
My career path was very exciting and turbulent at the same time  I would call it transformation through change.
I call myself a Chief Wizard of Digital, Governance and Innovation. At the time of this story, I am leading globally the ITU's International Centre of Digital Innovation (I-CoDI), which lays the foundations for the innovation office of the UN agency that is in charge of the Internet and connectivity. I am an international advisor and thought leader, shaping policies and programs for technology, digital transformation and innovation all over the world (UN World Bank and the EU), and a start-up investor and mentor (most recently for MIT Global Ventures, AI for Impact and HelathTech Ventures, as well as the EBRD Star Ventures Program). I also run Executive Education Courses of MIT S+AP AI&Data for Business.
I started in trade and brand management in the FCMG sector in Poland following my third year of studying at SGH. After I had landed the first summer internship at Nestle, I worked at Henkel, PepsiCo (FritoLay), Mars, L'oreal, progressing to the Global Business Unit Head of the OTC company in Belgium.
I left corporates to start a successful educational company in Warsaw, which I lost after 5 years due to unexpected circumstances. And this failure made me rediscover my career and move into shaping the EU policies as an Associate Director of the high-level think-tank based in Brussels, the Lisbon Council, and working for the European Commission, designing the first blended finance (grants + equity) EU startup accelerator, called the European Innovation Council (EIC) Accelerator.
Fast-forward and I ended up at Harvard Kennedy School with four scholarships in the master's program for experienced experts, studying with the current and future leaders in the world. 
My biggest success
...is yet to come :-)
My advice for SGH students
Always be open for change, do not assume that what works for the others is going to work for you, be bold and head for the stars, remember that your biggest failure can be your biggest success and hardships lead to your transformation