Stovel111111123423423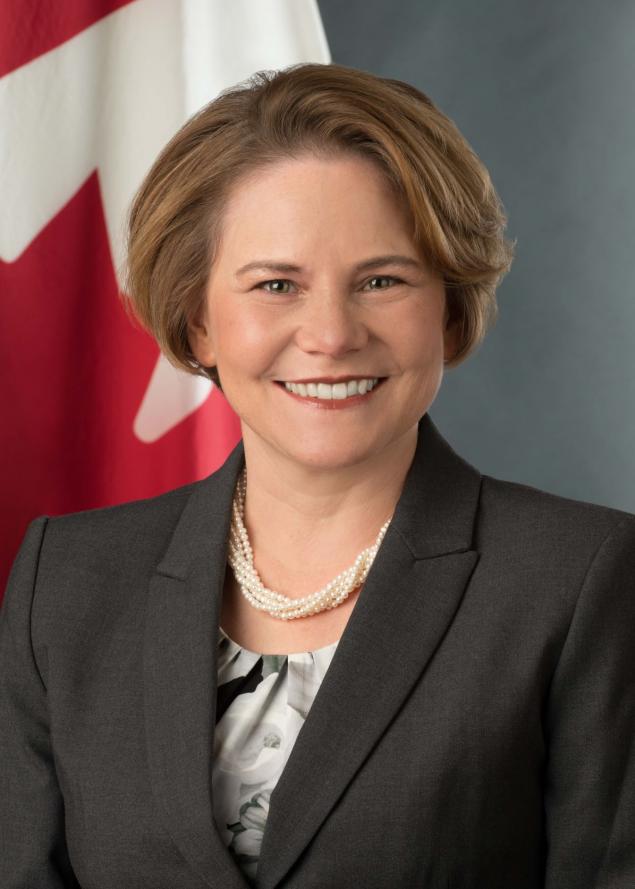 Stovel111111123423423
You never know where life will lead.
City/town
Bandar Seri Begawan
Country
Brunei Darussalamssssfsdfsdf
Title/ degree
Master of Business Administration
Field of studies
Business Administration
My MBA degree at SGH was in partnership with the University of Calgary and the international aspect of the degree was instrumental in opening doors for me in Europe and in Canada. Following MBA graduation in 2001, I worked at the OSCE ODIHR in Warsaw for three years. I went to work at the OSCE ODIHR as the officer responsible for human rights programming, particularly prison reform, in the former Yugoslavia.  Before moving to Poland in 1999, I had lived and worked in several countries of the former Yugoslavia, working on humanitarian projects.  You may think that taking an MBA is not an obvious choice for someone who works in the human rights or humanitarian fields, but I found that my MBA was very useful for finance and project management, human resource management and of course leadership.

After returning to Canada in 2004, I joined our Foreign Service and lo and behold my first posting was as Political Counsellor at our Embassy in……. Poland.  I was so happy to be back in Warsaw!  As we had lived in Poland before, for our family it was a second home, so we were delighted to be back there for another 3 years.  Warsaw is a wonderful place to live and we have many friends there.  It will always have a special place in the hearts of our whole family.
After that, I served as Chargé d'affaires in Lithuania and now I am the Canadian High Commissioner (Ambassador) to Brunei Darussalam.
I was very lucky to join the foreign ministry in mid-career as it had always been my dream to represent my country overseas.  I moved overseas for the first time at age 18, and that experience showed me how much there is to learn from others when you have the time to live amongst them and get to know their cultures. A diplomatic career gives you the opportunity to learn about and experience new cultures whilst maintaining close links to home.
My biggest success
I would say that I am currently living my biggest success as being an ambassador is the pinnacle of any diplomatic career.
My advice for SGH students
Take chances, explore and be open to new learning and exciting challenges.